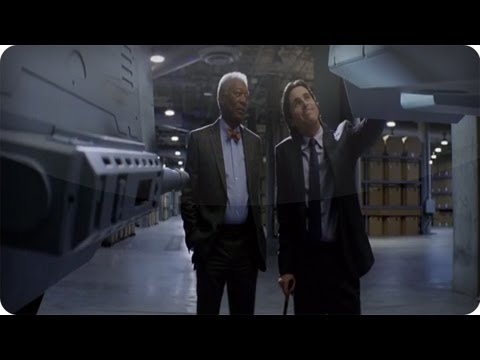 2 tags
Paul Reubens Believes We're Approaching a Period...
In Development By Nathan Adams on May 14, 2012 If you've been closely following the career of Pee-wee Herman performer Paul Reubens (and shame on you if you haven't been), then you know he's been crowing about the fact that he's got a new, Judd Apatow-produced Pee-wee movie in the works. It was almost two years ago when he first broke word that the movie was happening, and then he let...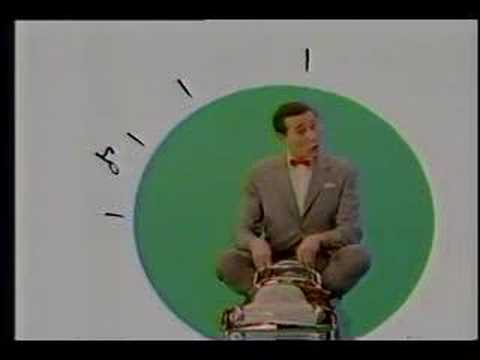 2 tags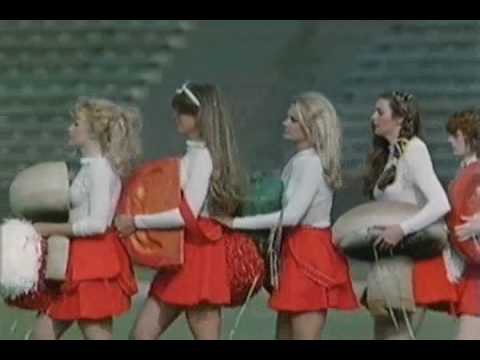 2 tags
1 tag
2 tags
Old School Lane: My 10 Favorite Pee-wee Herman... →
oldschoollane: It's New Year's Eve! The last day that 2011 will grace our normal routines before fading into obscurity in our history books 50 years from now. In my last post about my top 5 video game comebacks of 2011, it made me think of the celebrities that had made such great comebacks. While I could write…
1 tag
Pee-wee's Playhouse VHS Box-set Volume 1-16
my girlfriend was gracious enough to find me the complete box set of Pee-wee's playhouse on VHS, for christmas! So now i own it on two different formats. VHS & DVD!!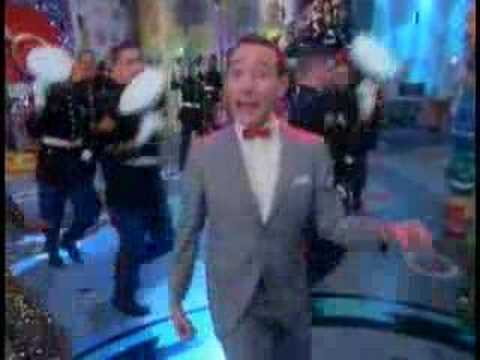 2 tags
2 tags
2 tags
2 tags
2 tags
3 tags
2 tags
5 tags
Pee wee's Big Adventure now on all formats
I just picked up "pee wee's big adventure" on blu-ray, now i own it on all three formats, including dvd & vhs.
1 tag
1 tag
2 tags
3 tags
3 tags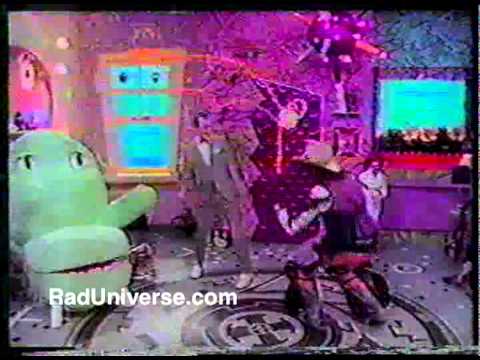 3 tags
2 tags